This store requires javascript to be enabled for some features to work correctly.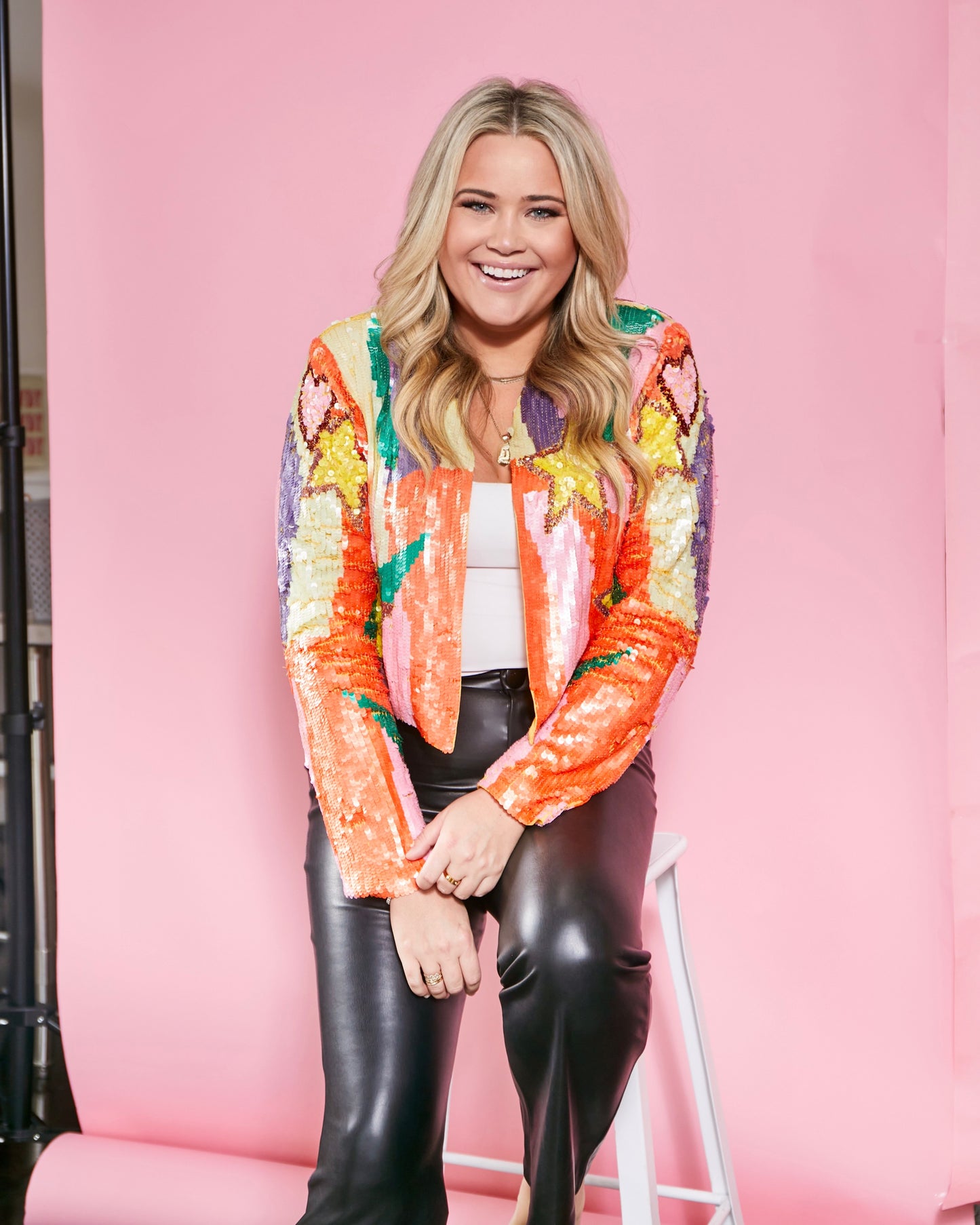 Allow us to introduce ourselves...
It all started in 2020… our founder, Taylor Dean, started a little ole quarantine craft and made her very first pill coaster in her parent's kitchen. Lots of resin and real pills later, Tart By Taylor was born!

Tart = Taylor Art… get it?!

Based in the heart of Dallas, Texas, we pride ourselves on being women owned and operated. We are a small but mighty team that always strives to bring a little color, a little fun, and a lot of happy to any space, gift, or party! It's our hope that you will ditch the boring coasters and find the perfect piece that makes a statement and sparks conversation.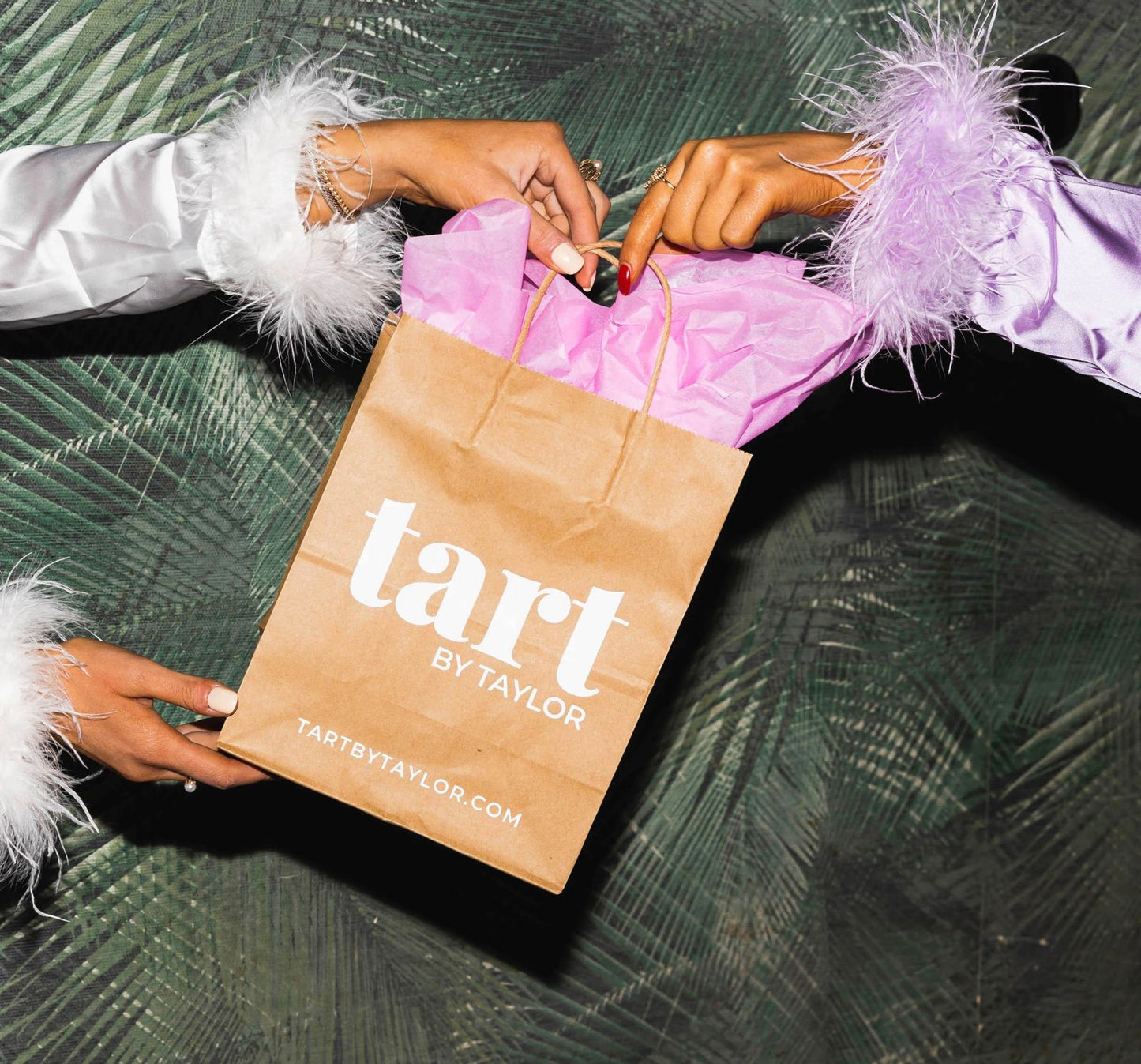 Our OG pill coaster is now one of 100+ designs we have today! In addition to our resin designs, we also make acrylic coasters, acrylic trays, champagne flutes, and decorative book boxes that are all designed, manufactured and shipped (with a whole lotta love) right here in Dallas.

We have been featured in several magazines and media outlets including Southern Living and Good Morning Texas. In addition to our retail site, we also wholesale in over 1,000 stores across the country.

We're so excited you're here! Whether you're shopping for your store, your best friend, or yourself, thank you for joining us in our efforts to boycott boring coasters and add a little Tart into your life!
As seen in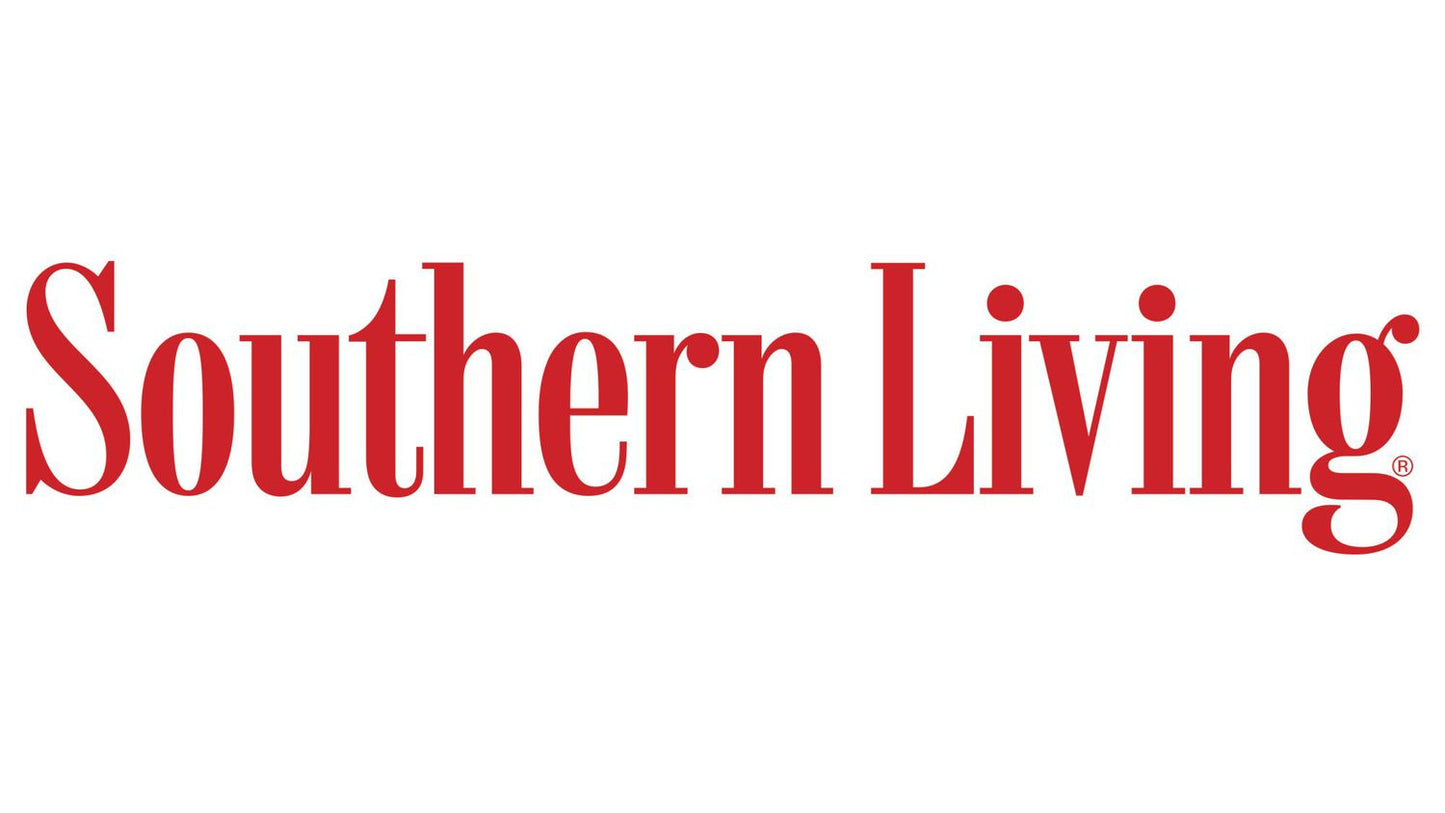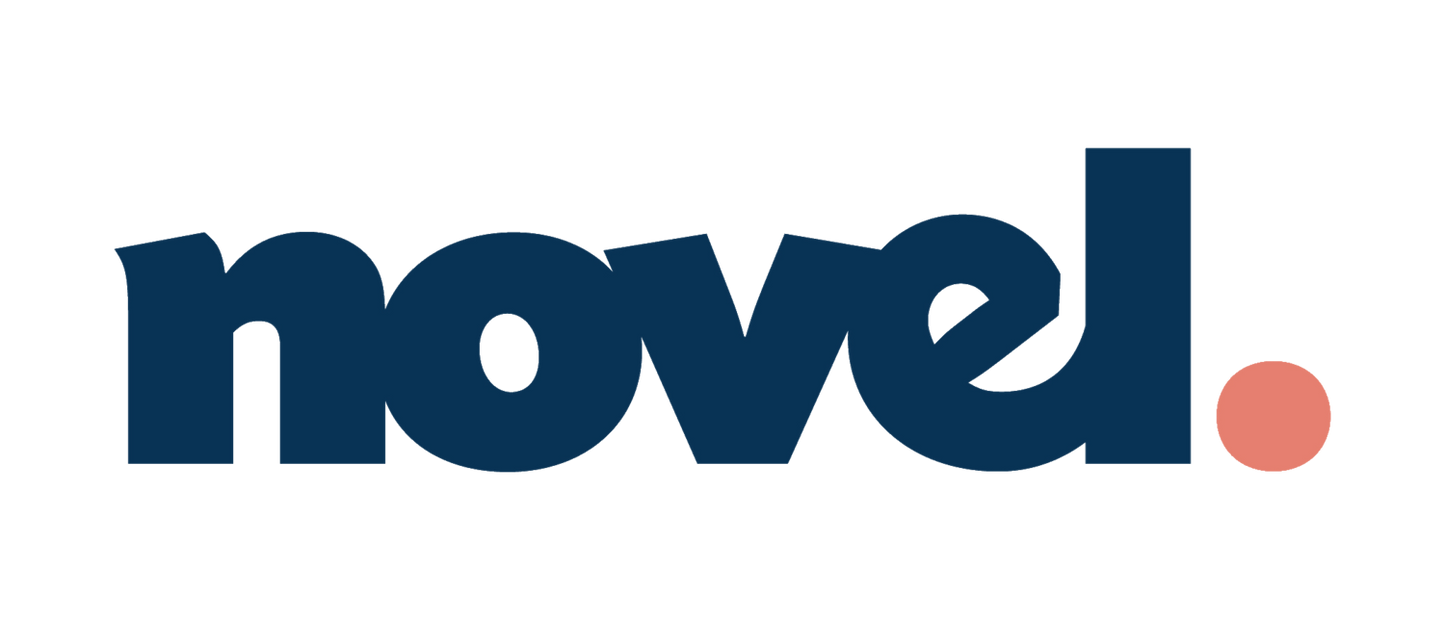 WE DESIGN, MANUFACTURE AND SHIP ALL PRODUCTS IN-HOUSE
WE DESIGN, MANUFACTURE AND SHIP ALL PRODUCTS IN-HOUSE